COVID CHRONICLES: STORIES FROM STRANDED SAILORS
 Written by 80 different NHHS students, it's a collection of pandemic-inspired fiction, essays, poetry, memoir and journalism, where students offer their perspectives on this unprecedented moment in human history.
ORDER YOUR COPY NOW for $13.00 each
ONLINE ADVANCE ORDERS ONLY THROUGH MONDAY JUNE 1st 
All profits from book sales will be donated to the Angel Fund of Newport Harbor Educational Foundation which supports local families hit hardest by the coronavirus pandemic. Books will be distributed by pick-up only on Friday, June 12th at NHHS.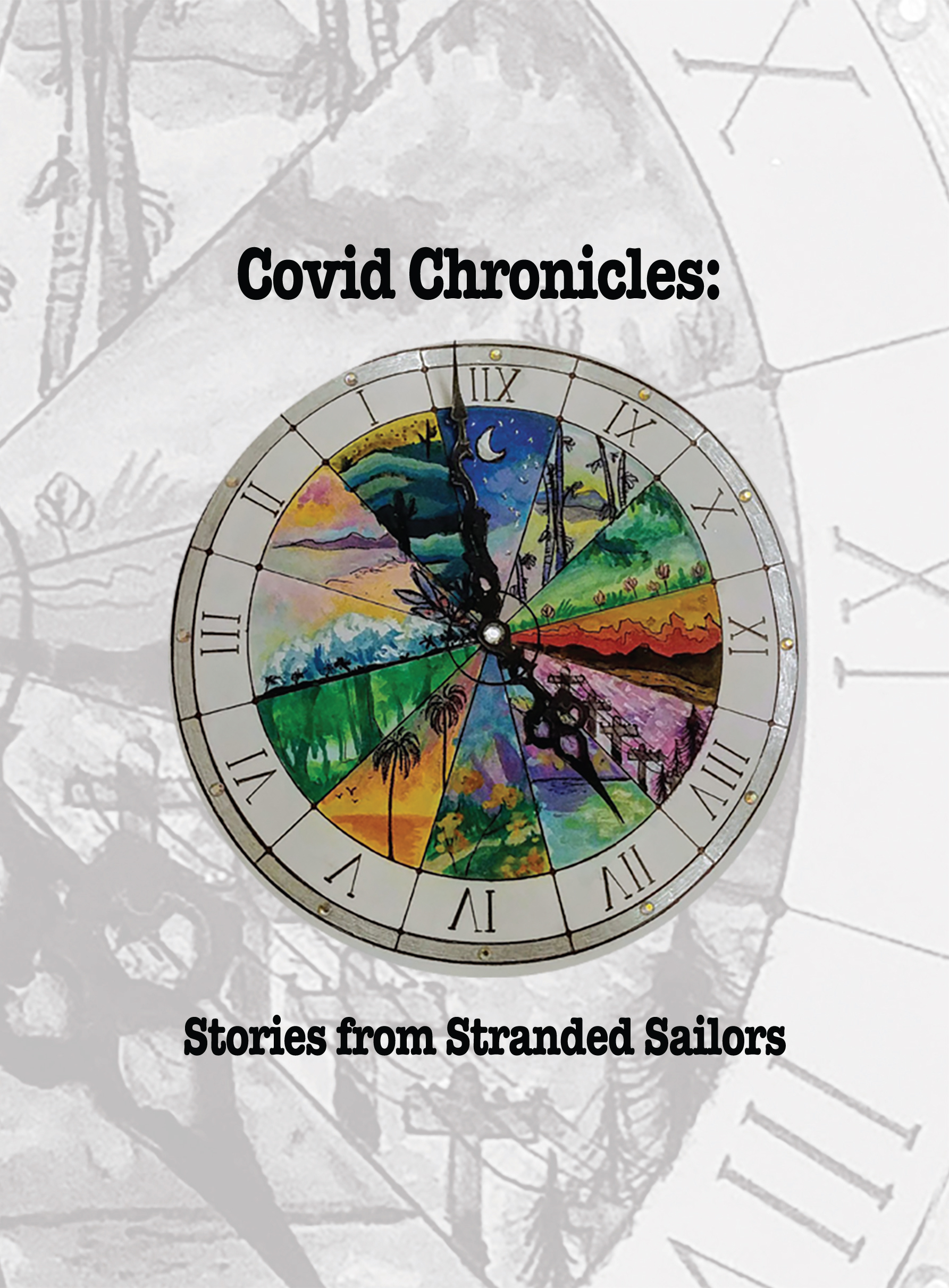 Please join us for our annual tour of beautiful homes
in the Newport Harbor High School Community.
Disclaimer: This website is operated and maintained by volunteers of the Foundation. All information and postings associated with this page and any links are at the sole discretion of the Foundation and not endorsed by the Newport-Mesa Unified School District.
Newport Harbor Educational Foundation - Newport Harbor High School
600 Irvine Ave.
Newport Beach, CA 92663
Phone: 949-646-1556
Federal Tax ID # 33-0676878
Email: nhef@nmusd.us