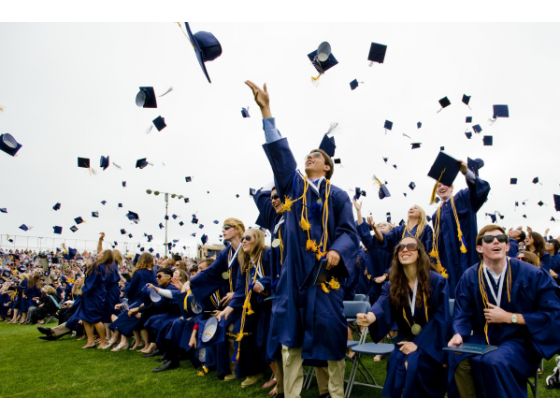 HISTORY
The Newport Harbor Educational Foundation was founded in August 1995 by Newport Harbor High School Navigators, a fathers' group dedicated to improving the quality of education at Newport Harbor High School. The foundation's original five directors were Tim Hogan, Tom Hogan, John Polovina, Rick Robinson and Bob Steel.
With tremendous generosity from donors, alumni and the community, the Newport Harbor Educational Foundation continues to serve its mission.
MISSION
To promote academic excellence and enhance educational opportunities
for all students at Newport Harbor High School.
ACCOMPLISHMENTS
Since 1995 the Newport Harbor Educational Foundation has raised over $14,000,000 for Newport Harbor High School.
The Foundation adds "C.L.A.S.S." and provides all 2,400 students with:
Computers & classroom technology – $69,940 to enhance student learning with new and upgraded computers, cutting edge software, document cameras, interactive learning systems, and LCD projectors.
Learning assistance – $116,600 to raise the achievements of ALL students with free afternoon tutoring by college students & evening tutoring by NHHS math teachers, counseling and guidance support, ZAP (Zeros Aren't Permitted), and AVID (Advancement Via Individual Determination) college prep program.
Academic enhancement – $166,197 for science lab supplies for hands-on-learning, teaching supplies for all departments, professional development and teacher training for Advanced Placement (AP) and International Baccalaureate (IB) courses.
Safe school environment – $103,327 to keep students healthy with an athletic trainer, nurse's aide, facilities improvements and student programs sponsored by the OC Human Relations Commission.
Success after high school – $93,936 to promote student driven success with mentors for career exploration, college SAT/ACT test prep, and an award winning culinary arts vocational program.